— 4 questions to Madoka Kobayashi, dancer
From 2003 to 2005, Madoka trained at The Showa School in Japan, before joining the Rambert School in England until 2008. During her studies, she joined the Realm Dance Company in London, then to the RODA Company in Leeds. She joined the CCNR/Yuval Pick company from its creation in 2011. In addition to performing the company's entire repertoire, she teaches the Practice method to professionals and amateurs.
1. Does the dancer-performer have to be creative?
Isn't that more the role of the choreographer?
I would say that it helps to be creative when you work with your body. Because the body is a very concrete thing, which you know by heart as a performer. For me, being creative means how, with my body, I can give myself the chance to live, to shine, in real time.
2. How does the Practice method mobilize the creativity of the performers? Through which exercises?
Two exercises allow you to mobilize your creativity. The first is the work on the 360° spiral. The second is the landing, the connection of the feet with the ground, from which verticality is derived. They are the essence, the starting point of the method Practice . From there, each interpreter can feed his creativity in a very personal way, giving birth to his own images, his own sensations. There is no pattern. When you are looking to "far away", the idea of creativity is already there.
When I teach dancers who don't know Practice I see the pleasure they have in moving. They discover something in their body. Practice acts as a "peeling". Like peeling a banana, the method removes a skin, a layer. It makes "something else" appear, a potential.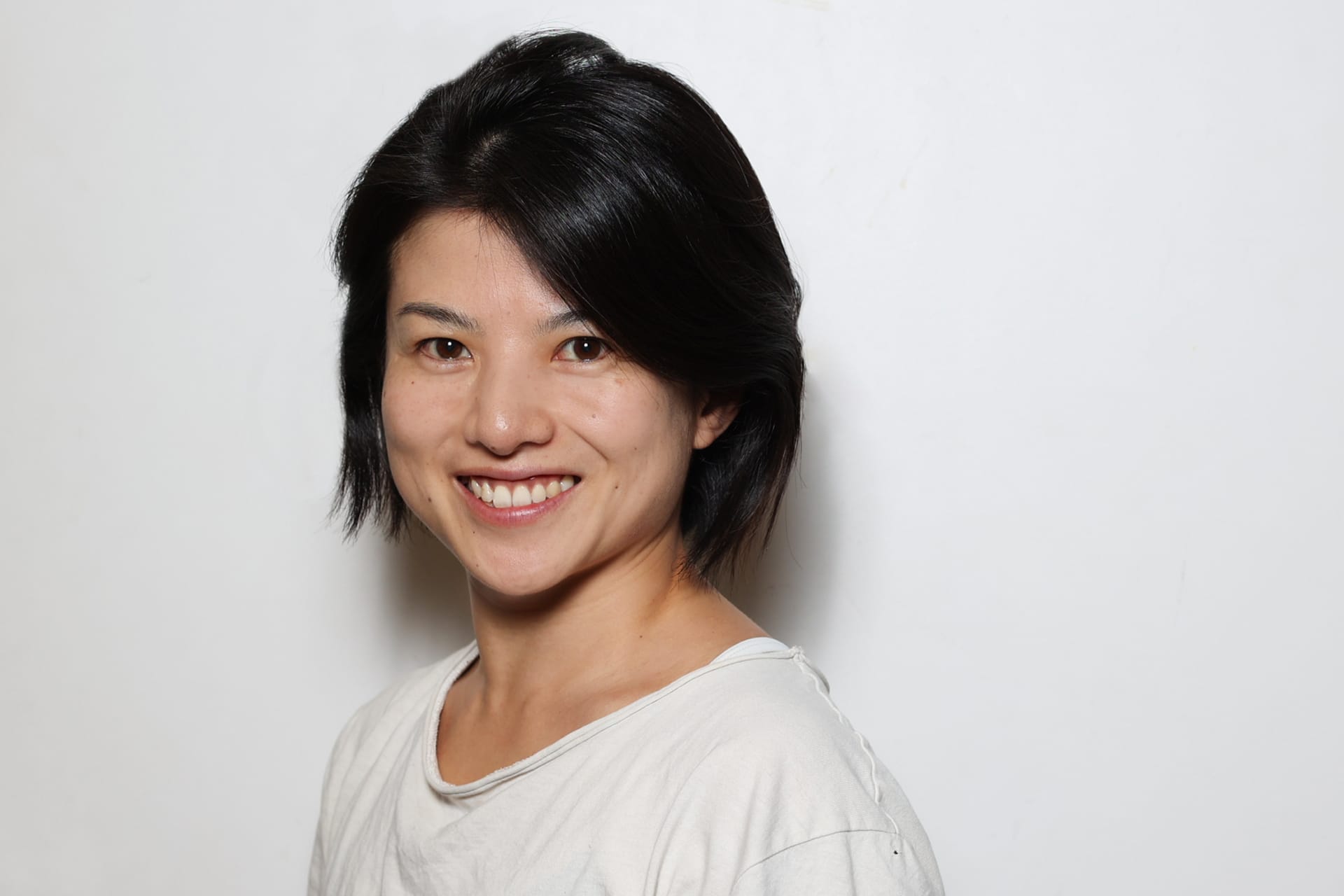 3. Why Practice allow dancers to develop their expressiveness?
After a while, you have to let go of your head and your body. Practice allows you to be "available", to find the strength to let go, to pick up, to learn. Practice does not aim to create shapes. The form is less important. It is a philosophy.
4. Can we really "learn" to be creative? Isn't creativity innate?
No, it is not something that can be "learned". Creativity is already present in all of us. Some people just need to listen more to that intuition. At the same time, you can actually "learn" to listen to your body better. To be creative is something we all have in us, but which is buried, more or less far away in our body, in our head.